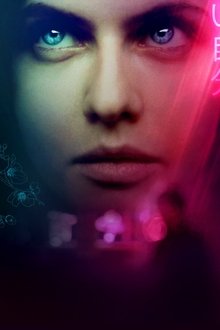 Lost Girls and Love Hotels
Haunted by her past, an American English teacher (Alexandra Daddario) begins a tumultuous erotic affair with a yakuza gangster in Tokyo.
Margaret spends her days in Tokyo teaching English, but by night she loses herself in anonymous sexual encounters at the city's infamous love hotels. When she begins a torrid love affair with enigmatic gangster Kazu, his dominant presence shakes Margaret to her core. Alone and in danger, Margaret has a decision to make. Will Kazu come to her rescue or will she finally save herself?