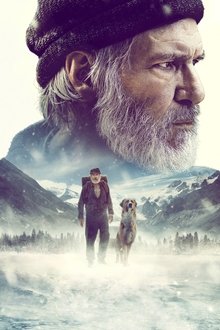 The Call of the Wild
Blu-Ray added / Theater Release * Starring Harrison Ford.
A sled dog struggles for survival in the wilds of the Yukon. As the newest rookie on a mail delivery dog sled team–and later its leader–Buck experiences the adventure of a lifetime, ultimately finding his true place in the world and becoming his own master.