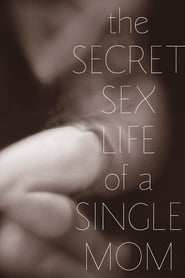 The Secret Sex Life of a Single Mom
A divorced woman finds sexual liberation through online dating.
After divorcing her verbally and emotionally abusive husband, mother of two Delaine feels that she has lost herself. Through the world of online dating, she finds the ambition, assertiveness, and sexual liberation she had been missing.